Read Time:
1 Minute, 34 Second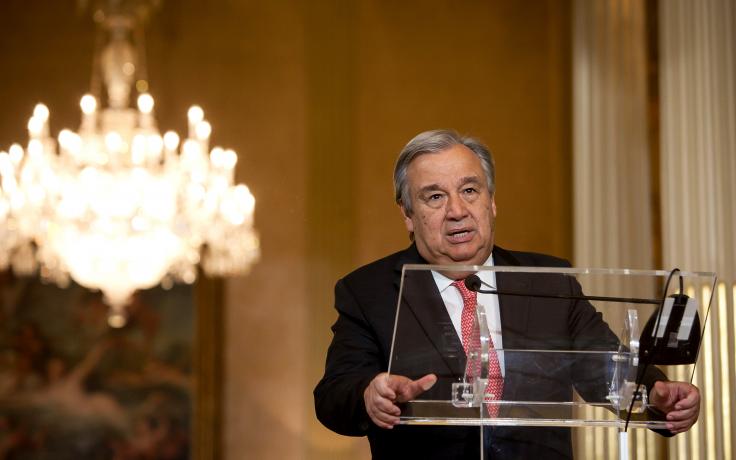 Global recognition of TIR's role
The importance of TIR to the continuity of trade and the global economy has also been noted in the recently published Economic Cooperation Organization's guidelines on international cross-border facilitation during COVID-19, developed with the support of IRU. These guidelines focus on making sure that the UN TIR Convention and related IT tools are applied uniformly in this time of global crisis, mitigating the impacts of supply chain restrictions and allowing unhindered passage for truck drivers to maintain the flow of essential supplies.
The World Customs Organization's Private Sector Consultative Group has similarly issued a global paper on the impact of COVID-19 in which it elaborates on TIR's vital role in ensuring that medical supplies and everyday goods get to those who need them.
A vital instrument to relaunching trade
With several countries now having passed the peak of their coronavirus outbreaks and seeking to resume certain sectors of the economy, TIR presents the best means of supporting the post COVID-19 recovery phase.
TIR cuts transport times by nearly 60% and costs by up to 40%. These advantages can be put to good use to resume trade flows safely and securely, and support global, regional and national efforts to restart the economy as quickly as possible.
"A global crisis such as COVID-19 requires global action. TIR offers just that kind of global response," commented Mr de Pretto. "The TIR system provides the best solution to ensuring safe and secure trade flows during and post COVID-19."
"I appreciate that the Secretary General of the UN reminds governments worldwide that TIR is the only global transit facilitation tool which has been the safest, most secure and efficient way to move goods around the world for more than 70 years," Mr de Pretto concluded.
Photo courtesy of antonioguterres.gov.pt