Read Time:
1 Minute, 37 Second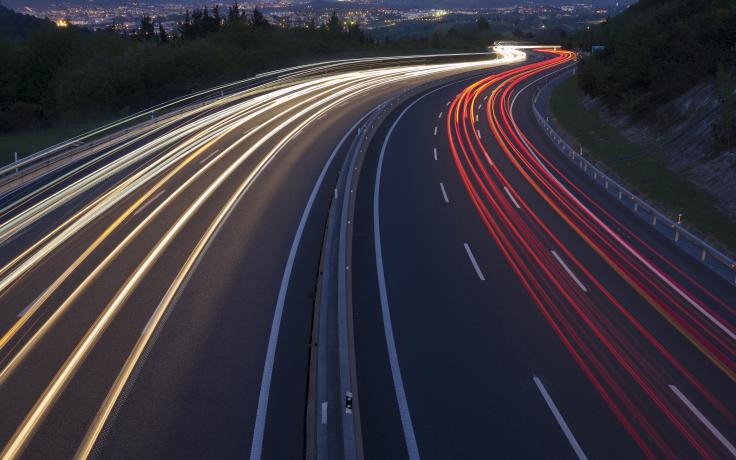 After three years of discussion and debate, the European Union's Mobility Package 1 has been adopted by the European Parliament.
The legislation, framing the EU's road transport rules over the next decade, has important implications for commercial road transport operators, including driving rules and safe parking. But further work is still needed on coach tourism.
Driving and rest time rules
Clearly defined and adequate levels of flexibility for driving and rest time rules, as well as the agreement on rules regarding weekly rests for international road freight transport drivers, are both positive outcomes.
"Companies will be able to combine better customer service and improved working conditions as drivers will be allowed to combine the compensation for the two reduced weekly rests into a longer rest period at home. The objective should be to combine efficiency with proper resting instead of being stuck on the road over weekends in bad conditions," said Raluca Marian, General Delegate of IRU's Permanent Delegation to the European Union.
Better parking areas
Mobility Package 1, along with initiatives launched by the European Commission in 2019, recognises the need for more safe and secure truck parking areas. Road transport carries around 75% of inland freight in the EU. However, the areas where drivers rest are insufficient and often in desperate need of an upgrade, with 100,000 new parking areas currently missing.
"Drivers need safe parking areas that provide adequate services, including showers, toilets, and food. IRU calls for regular and dedicated EU co-funding, including under the Next Generation EU recovery plan" continued Raluca Marian.
Coach tourism adjustments still needed
Coach tourism differs from other road transport services in terms of driving patterns. Coach drivers follow a slower "tourism pace", with more breaks for passengers and more stops along the way. As a result, coach tourism drivers spend less time driving than other professional drivers and take breaks in conjunction with their customers' leisure activities.