Read Time:
1 Minute, 32 Second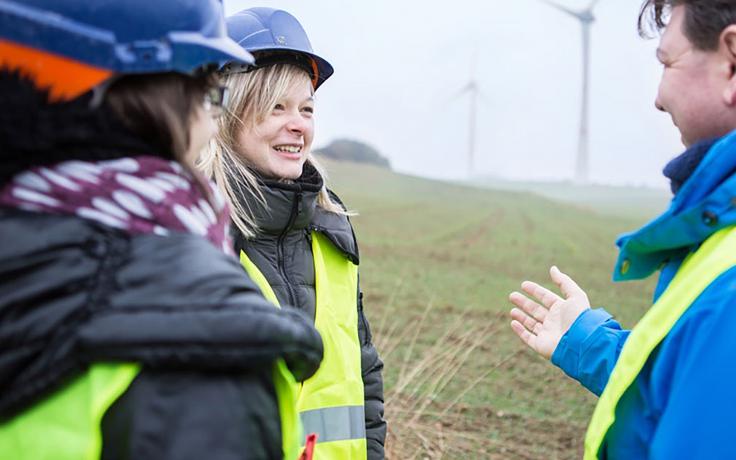 IRU has joined the Stakeholder Group of the recently established European Labour Authority (ELA), as the only representative of employers in the road transport sector.
Founded as an official EU body and set to take up work in 2020, the Authority is tasked with assisting Member States and the European Commission in their respective application and enforcement of EU legislation related to cross-border labour mobility and the coordination of social security systems.
What role will the Stakeholder Group play?
The Stakeholder Group, which consists of two Commission representatives and ten representatives from the EU social partners, will take on an advisory role. The Group will be consulted on the activities of the Authority and on relevant issues relating to EU labour mobility, supporting the work of the Authority with the expertise of the social partners.
Why is IRU's participation in the Stakeholder Group important?
The Authority will deal with key issues affecting cross-border labour mobility and the coordination of social security systems in all sectors across the EU. By having a seat at the table, IRU will ensure that the road transport industry's voice is heard and that the sector's interests are upheld. Ensuring a harmonious and clearly defined enforcement of rules, in line with industry requirements, will lead to greater efficiency for the sector.
What is on the agenda for 2020?
The Authority's main focus for 2020 is to:
Facilitate access to information on labour mobility
Coordinate and support concerted and joint inspections

With IRU joining the Stakeholder Group, the road transport industry is set to have a greater say on the enforcement of driving and rest time rules, access to the profession and posting of workers.