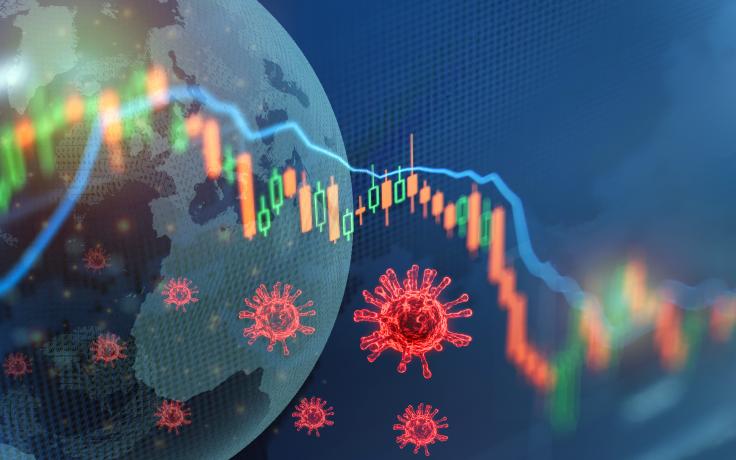 Both goods and passenger transport companies reported that more restrictions were put in place than facilitation measures during peak confinement periods, further impacting the industry.
"Road transport services are fundamental to economies and communities everywhere," said IRU Secretary General Umberto de Pretto. "These new findings are alarming. Every single road transport operator that goes bankrupt will impact the movement of people and goods."
Clear recovery measures needed
IRU has published a 10 point recovery plan, with financial and non-financial measures for governments and banks, to support struggling road transport operators, ease the movement of people and goods, and drive global recovery, but very little, and in some cases nothing, has happened since.
"We have seen many governments adjust regulations and announce recovery packages, but the detail for road transport operators is generally vague," said Umberto de Pretto.