Read Time:
1 Minute, 10 Second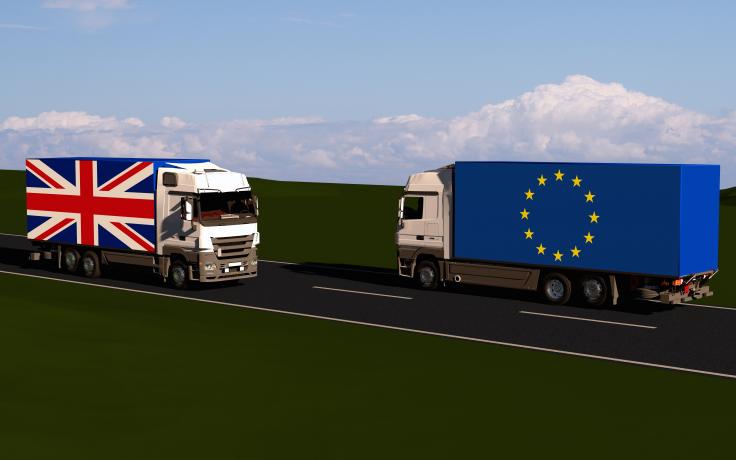 Last month, the United Kingdom became the twenty-fourth country to ratify the e-CMR protocol, the digital version of the United Nations Convention for the carriage of goods via road. Offering lower costs, faster administrative processes and greater transparency, e-CMR is an ideal solution to facilitating truck movements between the UK and the EU after Brexit.
"The UK's decision to ratify the e-CMR protocol results from the joint advocacy efforts of IRU together with its UK members, the Freight Transport Association and the Road Haulage Association. This move comes at a crucial moment and will go a long way towards overcoming the potential barriers to trade arising from Brexit. The implementation of e-CMR will allow the road transport sector to continue doing what it does best – serving businesses and communities," commented Matthias Maedge, Director of Advocacy at IRU.
The e-CMR protocol enables transport operators and drivers to use an electronic version of the traditionally paper-based CMR consignment note. Users benefit from significantly reduced administration costs, huge time savings and increased supply chain visibility, with real-time insights available for all business partners.
As part of its overall strategy to move towards paperless road transport, IRU will continue to work closely with its members to ensure that the road transport sector reaps the benefits of e-CMR, as fast as possible and on a global scale.